Revolutionize Shopify returns
We convert returns to store-credits on Shopify. Resolve refund requests dramatically by using our intelligent AI technology.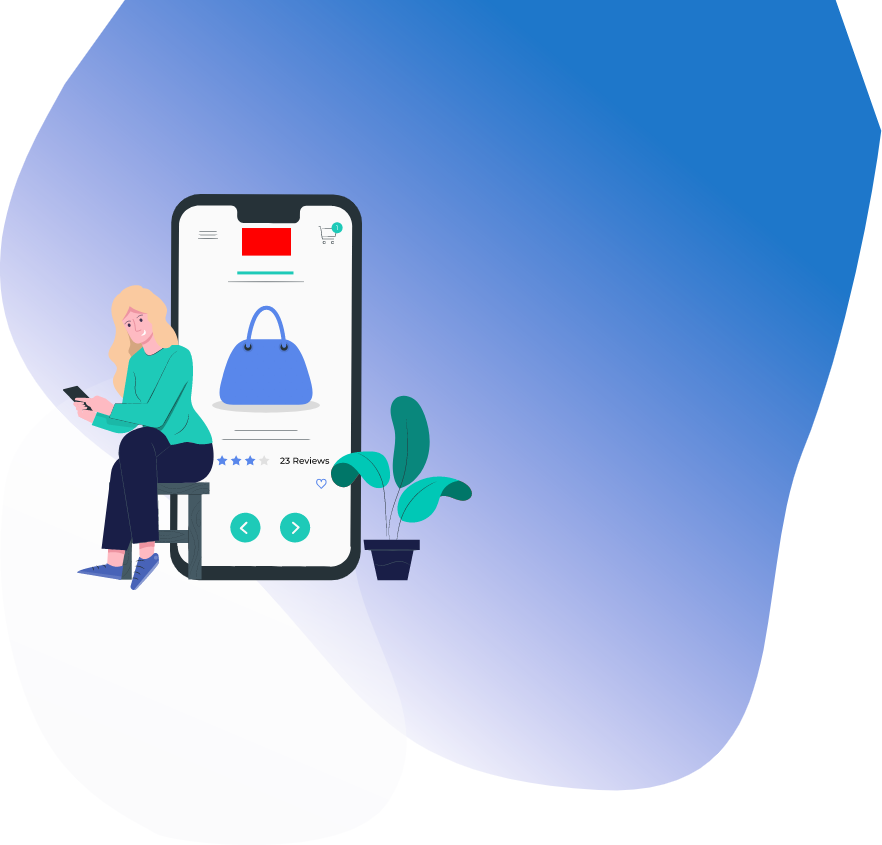 Built for any Shopify retailers
Convert refunds to store-credits
Easily manage your returns
Analytics with actionable insights
Reduce returns dramatically
Decrease customer service emails and tickets
24/7 support for all retailers
No matter how many returns you deal with, from 0 to 100,000 a month, we will resolve your return requests with ReturnGO.
We will increase your revenue, and average order value, decrease your refunds, and most importantly, improve your customer satisfaction and retention.
Schedule a demo with us right now
Revenue increase
Average customer spend increases with ReturnGO
Decrease in refunds
Resolve returns instantly with ReturnGO
Customer satisfaction increased
Resolve returns automatically for happy customers

E-Commerce profits live and die on returns. ReturnGo offers a brilliant way to prompt customers to consider an alternative to sending it back.

Chief Strategy Officer (CSO) at Elastic Path
ReturnGO provides tremendous value to store owners, making a big impact reducing refunds and raising profit.
Digital Marketing and E-Commerce Director
ReturnGO proved a great help to my POD Shopify store off the bat. It offers immense value in the form of store credits and automated returns for our store. I highly recommend this app to any store owner looking to turn their customers into long term fans.
SprayBoo owner
Install our Shopify app for free, and start right away with our returns specialist!